There are a lot of unique tile options out there on the market today.  While it can become a little overwhelming, the right designer can help to make the selections for your project less daunting.
GLASS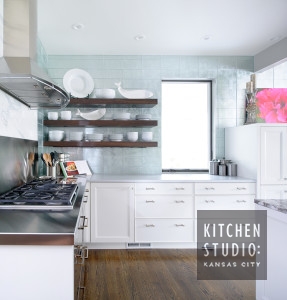 This metallic looking glass tile is by Ann Sacks and comes in different metals.  The back of the glass has a silver leaf and makes a bold statement.
MARBLE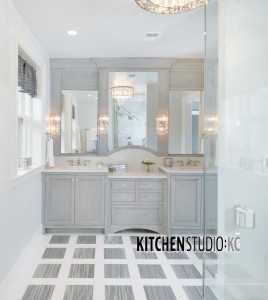 This custom floor pattern was created using Artistic Tile's Zebriano Bluette and Thassos Marble.  Custom patterns can be created on site using square or rectangular tiles.
MIRROR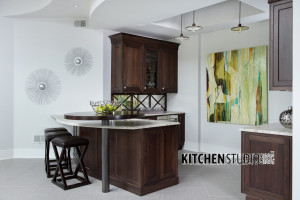 This backsplash was created using antiqued mirror and wood matching the cabinetry.  One alternative where you would typically see tile used.
WOOD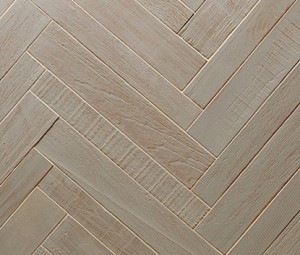 This is a Teak wood tile created by Walker Zanger.  The color shown here is Silver.  There are several different patterns and colors available. See  www.walkerzanger.com  for more details.
CERAMIC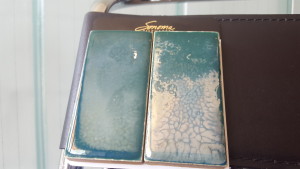 Sonoma Tilemakers has created a unique glazed tile utilizing a Traditional Raku firing method.  Available in a variety of sizes, shapes and colors, the variation of color within each batch of tile is drastic and makes an incredible statement in any room!  Learn more at www.sonomatilemakers.com
MARBLE
This Marble tile by AKDO is a beautiful display of artistry.  See more amazing designs at www.akdo.com.  This is available from International Materials of Design www.imdtile.com